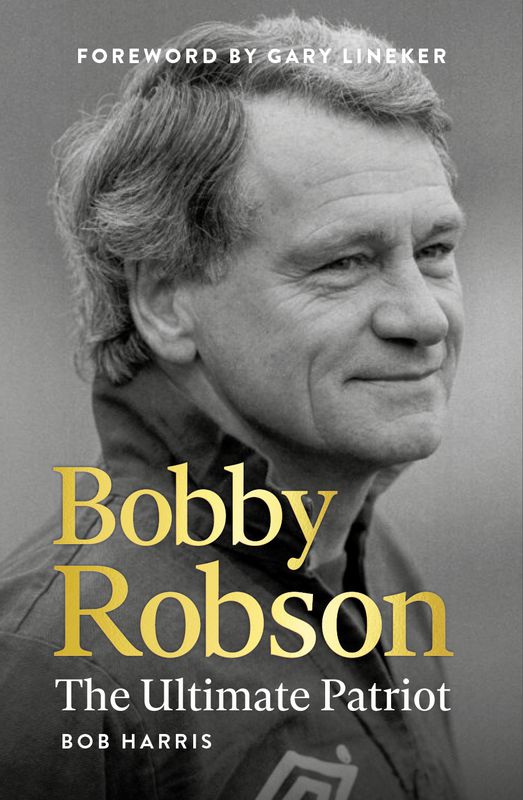 Bobby Robson: The Ultimate Patriot
Bob Harris
£20.00
In stock
Your purchase supports independent publishing
---
Author Bob Harris was Bobby Robson's friend, confidante and ghostwriter throughout his managerial career, travelling the world with him and provided with an insider's view to his incredible life and times.
One of the best known reporters of his generation, Harris accumulated hundreds of hours of recordings with Robson in the process of ghostwriting six books published under Robson's name as well as reporting on hundreds of games for club and country.
Now, a decade after Robson's death, Harris has sat down to write about their friendship, utilising this incredible body of material and his own memories of the great man.
Part memoir, part biography, this is an extraordinary and fondly recalled portrait of one of football's most loved and iconic individuals.
About the Author
After a six-decade long career in sports journalism, Bob Harris is one of Britain's best known sportswriters. He has reported on 10 Olympic Games and travelled the world chronicling the fortunes of the England national team who he covered winning the 1966 World Cup and the country's leading club teams.
| | |
| --- | --- |
| UPC | 9781916278417 |
| Publication Date | Sep 2020 |
| Author | Bob Harris |
| Depth | 40.0mm |
| Format | Hardback |
| Height | 216.0mm |
| ISBN-13 | 9781916278417 |
| Pages | 384 |
| Width | 138.0mm |
Brilliant insight into the great man that was Sir Bobby Robson. Describing his achievements but also a deeper insight into the traits and personality which made him so endearing.

Reviewed by Anonymous Reviewer on 6 Oct 2020 | Permalink

This review has no votes.