Latest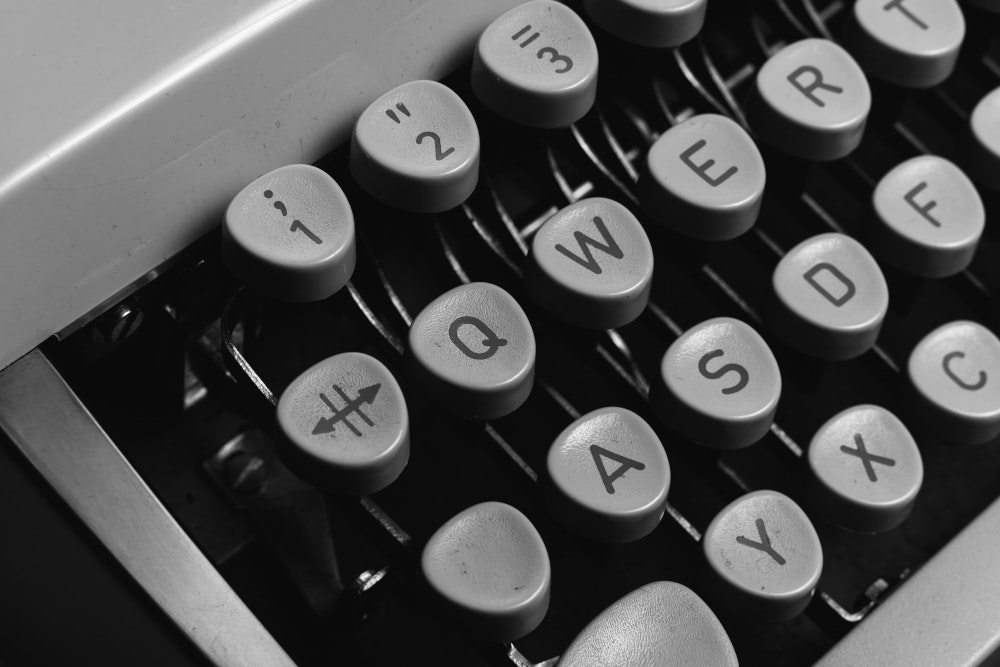 News
Boys From the Bluestuff and Gladiator now shipping - at last
News
The acclaimed autobiography of Roma and Azzurri legend Francesco Totti will be published in English later this month
Extracts
In this exclusive extract from Gavin Buckland's new book, he takes us back to a momentous night in Oxford in January 1984 and how this sent Everton on a winning path
News
Creating Liverpool's answer to 'Our Friends in the North' took author James Corbett more than two decades. Here, he describes the process of writing 'The Great Liverpudlian novel'.
Extracts
Lightning Books X deCoubertin An exclusive extract from the debut novel by deCoubertin founder James Corbett, published on 31 May 2021
Extracts
In this exclusive extract from Toffee Soccer, the USA's greatest ever player, Landon Donovan, tells the authors about his two exhilarating loan spells with Everton
News
Renowned Evertonian Dr David France and co-authors Rob Sawyer and Darren Griffiths tell how the club's relationship with North America goes back to its first days
News
With faster browsing, more articles, and a full design revamp, there's plenty to see - and plenty more to come.